So.Ge.T
Geophysical and Geological Services
So.Ge.T
company was created in 2008 by Simone Sartini and Alessandro Bianchi who combined their expertise and their professional knowledge to build a common goal: a young and dynamic company capable of becoming a leader in the market of applied geophysics.
Their goal was to begin first in Italy then build towards a future to serve foreign countries as well.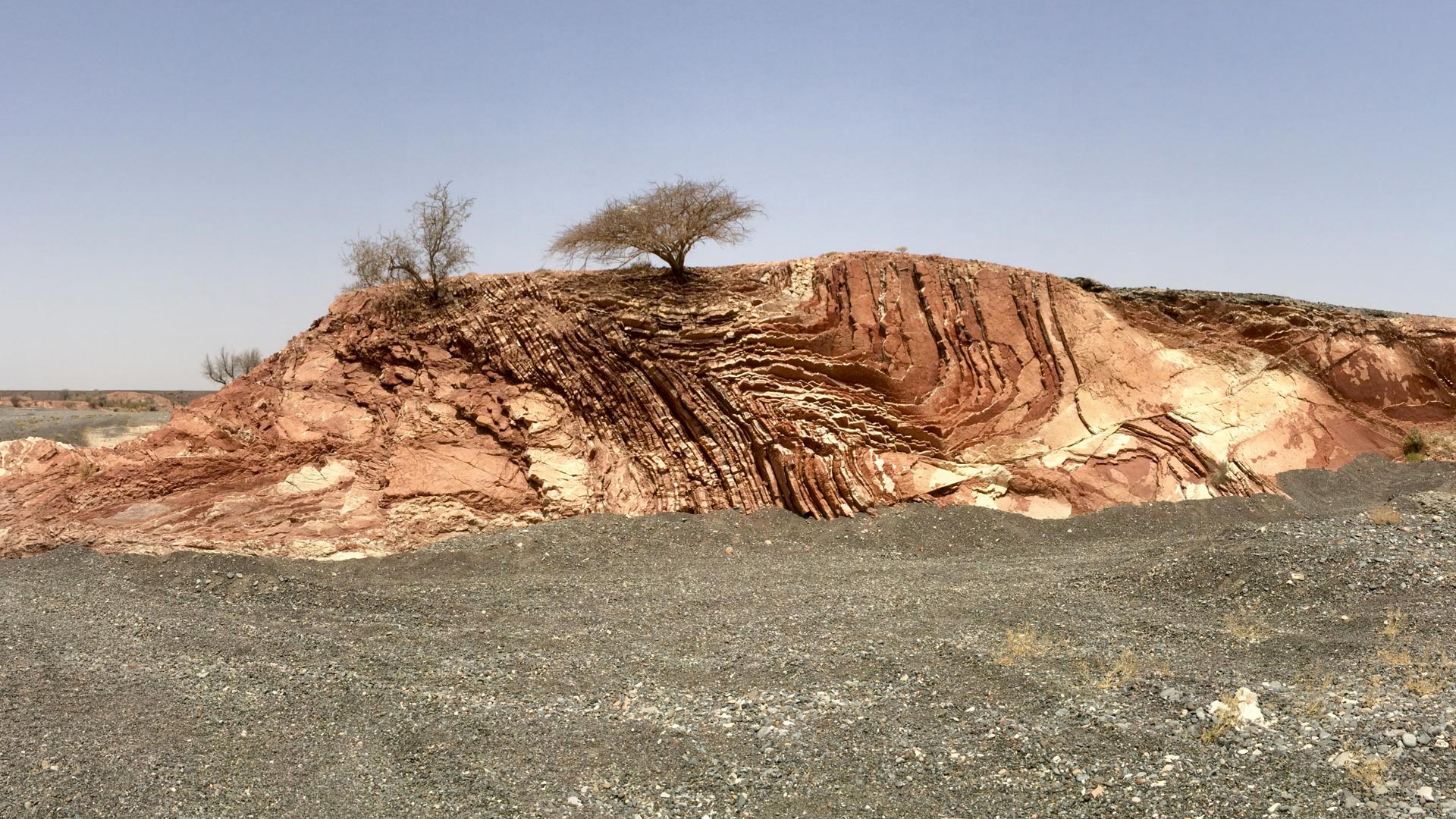 Can we help you? Need information?
For any information please contact us.
You will be contacted by our operator, which will offer you the solution that best suits your needs.